TRAVEL WITH SOMEONE YOU TRUST
Shri Hansaa Travels is one of the leading travel agencies in Bangalore. Travel Agent based at Bangalore and has been in the tourism business since 1990. Our services covers complete travel arrangements including airline/train ticketing, hotel accommodation and car rental reservations. We organize tours, sightseeing trips, all within your specific budget.
We have client's who choose us again and again for the services we render. We provide the best travel services and top hotels accommodation services which makes us the best tour operators in Bangalore.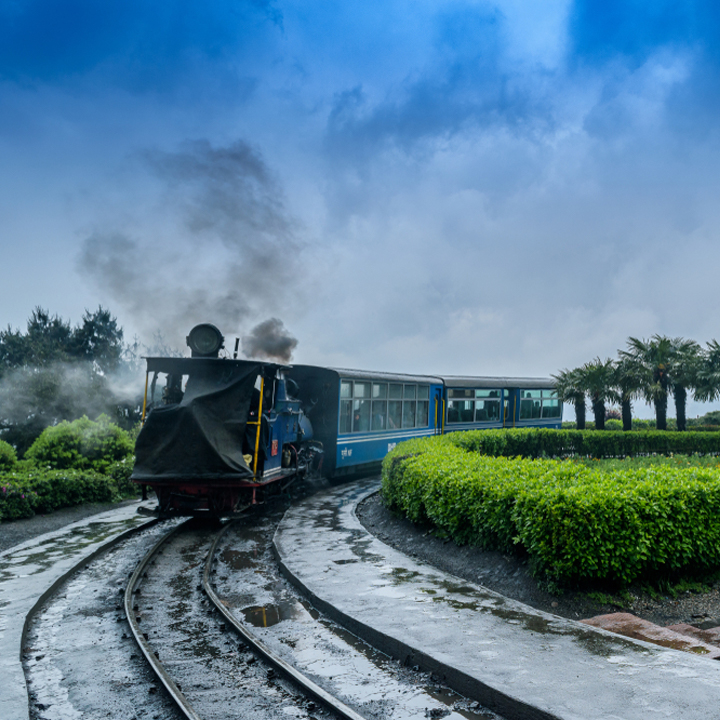 CHOOSE THE TYPE OF VACATION YOU WANT!!!
Explore your dream vacations with us.
So much more is included in your holiday prices with Shri Hansaa Travels. We use our skills to buy the best service for your money. So you may look forward to a great holiday along with excellent standard of service.
Parkasha T
Business
" Using the services from Hansaa Travels was the best decision we took. Making reservations is so much simpler. We appreciate you providing us with a comfortable travel package; it was the best trip of our lives after Covid-19. "
Shashank Venu
Software Engineer
" Our company organised a corporate trip to Goa. We were thrilled to find ourselves active on arrival, thanks to the comfortable ride provided by Hansaa Travels. I will suggest Hansaa Travels to my friends too. Thank you "
Nagesh Rao
Business
Hansaa Travels  has really assisted us to plan an extra amazing and memorable trip to Rajasthan. They assisted us right from the ticket booking till taking us to the best destination of that royal place. Each arrangement was done precisely.
Hot Tours Author's Reviews
Excellent travels. Our recent trips to Mansarovar and Nepal were simply amazing. No second thought in choosing Hansa Travels. Trips are scheduled very nicely, cost-effective, cover most of the places and mainly they take very good care of the each and every traveler. Since we have a dedicated cook the problem of food is solved.
Excellent packages they organize, sent my parents to a Nepal trip last month and they thoroughly enjoyed Thanks Prasad sir for all the support