Welcome to Shri Hansaa Travels
Shri Hansaa Travels established in the year 1990, known for our quality of service, recognised by Govt. of India and Karnataka, Department of Tourism. It is accepted by all Nationalised and non-Nationalised Institutions for availing L.T.C./L.F.C. facility. Our dynamic team has in- depth knowledge of the diversified states of India, the Far East, the Middle East and European Cities and many more making sure our guests have an experience of a life time.
So much more is included in your holiday prices with Shri Hansaa Travels. We use our skills to buy the best service for your money. So you may look forward to a great holiday along with excellent standard of service.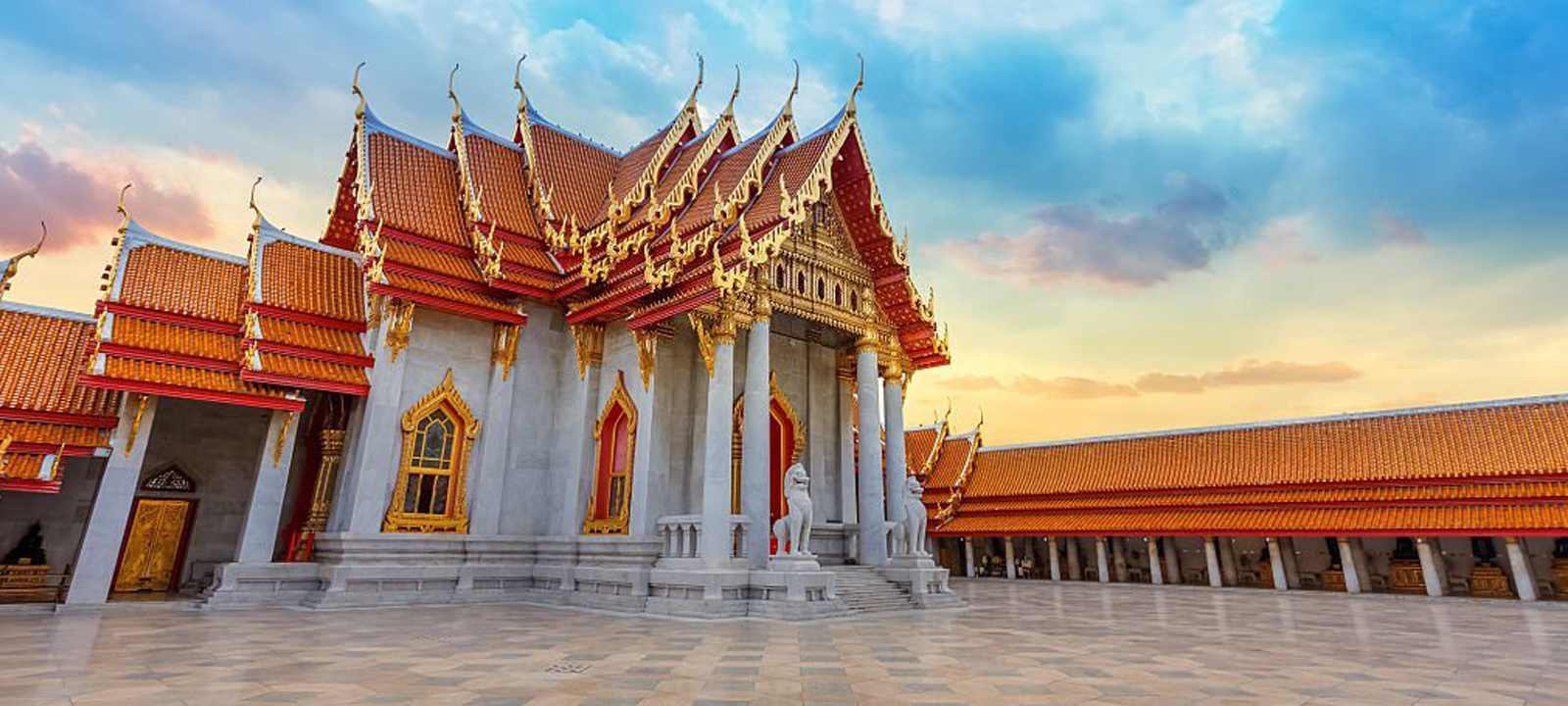 Our goal at Vacations & Travel The Hansaa Travel Blog is to connect our readers and audience with the vast amount of travel destinations throughout our wonderful planet.